For the 'Galileo AR Week', German broadcaster ProSieben released an augmented reality app that let viewers enhance their linear TV experience.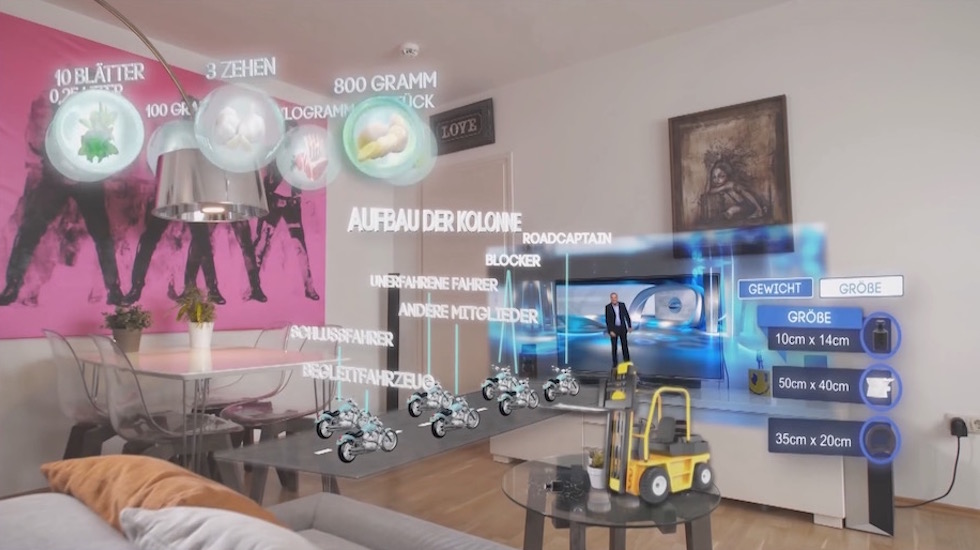 ProSieben's popular science show "Galileo" ventured into the world of augmented reality by running the 'Galileo AR Woche' (Galileo AR Week) and launching a dedicated AR app. For an entire week from November 6 through 10, viewers were able to extend their linear TV experience via augmented objects. Users had to download the official app and point their mobile device's camera at the television during the broadcast of AR-enabled feature stories. The free AR app is available for iOS and Android devices and was developed by the AR start-up company eyecandylab.
During the themed AR week, "Galileo" aired a total of eleven feature stories. Each of them was marked with a special white frame that triggered the AR experience within the app. The linear stories were extended by augmented 3D models, information boards and interactive games and graphics. The augmented objects offered not only an enhanced viewing experience, but also provided additional information on the topic of the respective feature story.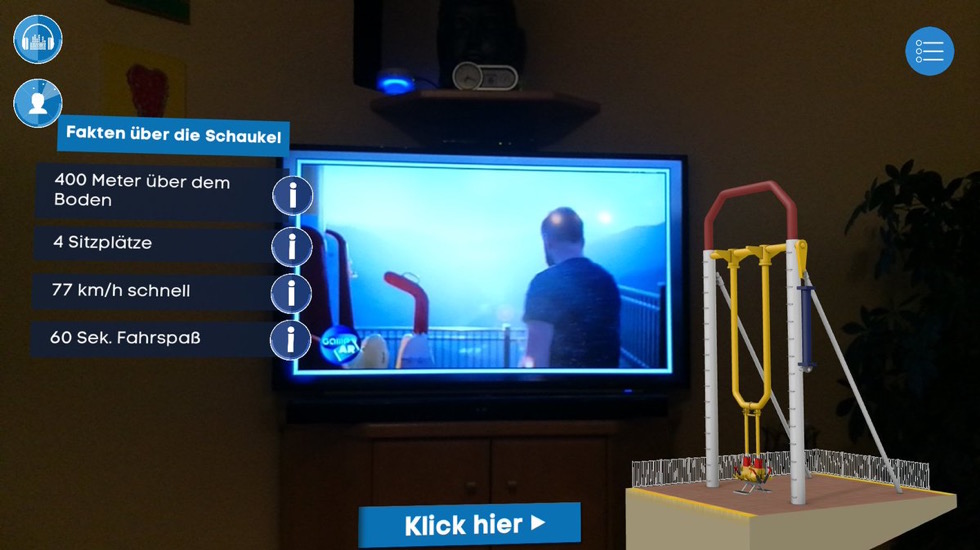 During a story on the luxurious Indian Maharajas' Express, for example, a large 3D model of the train rushed through the viewer's room while interactive augmented graphics provided background information. Other examples included an AR model of the infamous Giant Canyon Swing in Colorado or a large model of a motorcycle convoy.
Nicole Greiner is a research analyst at VAST MEDIA, a media research and consulting company based in Berlin that provides international television industry leaders with qualitative competitive market analysis of digital entertainment and content marketing. These posts are based on their platform VAST BUZZ which contains thousands of these cases studies.