HBO released a new interactive narrative "Mosaic", an interactive app that lets viewers follow multiple plot lines of a murder mystery.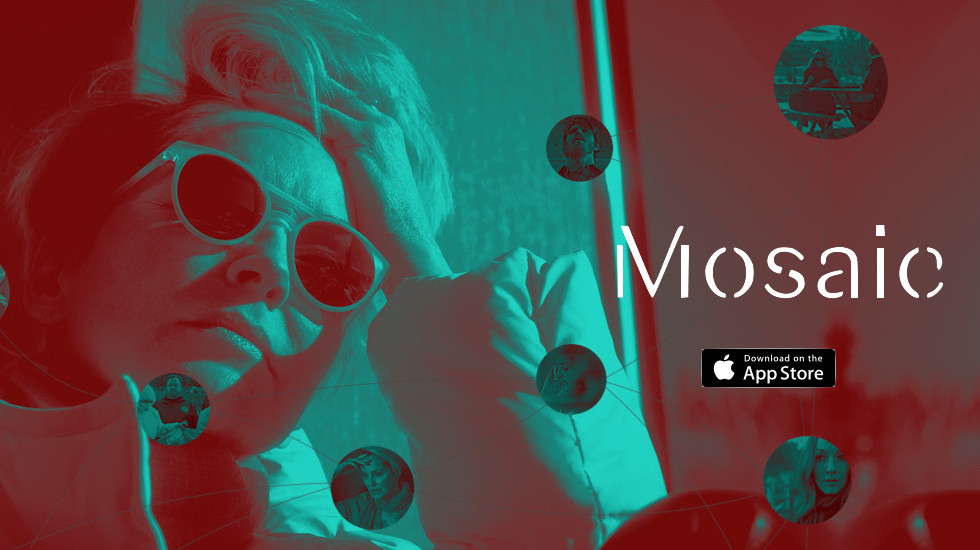 Premium cabler HBO debuted the new storytelling experience "Mosaic", a choose-your-own-adventure style murder mystery narrative by award-winning director Steven Soderbergh. Viewers can explore multiple narrative storylines within the free "Mosaic" app. The app launched for iOS and Apple TV devices on November 8, 2017 and will roll out for Android devices in the coming weeks. The app was created in collaboration with media-technology company PodOp. "Mosaic" will also air as a six-part limited series on HBO on January 18, 2018.
On the interactive "Mosaic" app, viewers can experience the seven-hour mystery from multiple perspectives, piecing together the mysterious murder of a celebrity named Olivia Lake. At certain points in the story, viewers are asked to choose which character to follow and, in effect, viewers will build their own experience along the way.
Based on their decisions, users will end the experience with different conclusions. The path a user chooses, ultimately affects their perception of reality. The experience is completed, once viewers have pieced together all the branches of the narrative and have followed all perspectives of the story.
Along the way, viewers can dive deeper into the story, by being presented with additional content, including voicemails and emails between the characters, police reports, news clippings and many more. Users can also access a story map to get an overview of the different story threads. The app is only available to users in the US.
Lana Zöllner is a research analyst at VAST MEDIA, a media research and consulting company based in Berlin that provides international television industry leaders with qualitative competitive market analysis of digital entertainment and content marketing. These posts are based on their platform VAST BUZZ which contains thousands of these cases studies.