RTBF launches its first scripted series "#PLS" exclusively on Snapchat and targeted to a teen audience.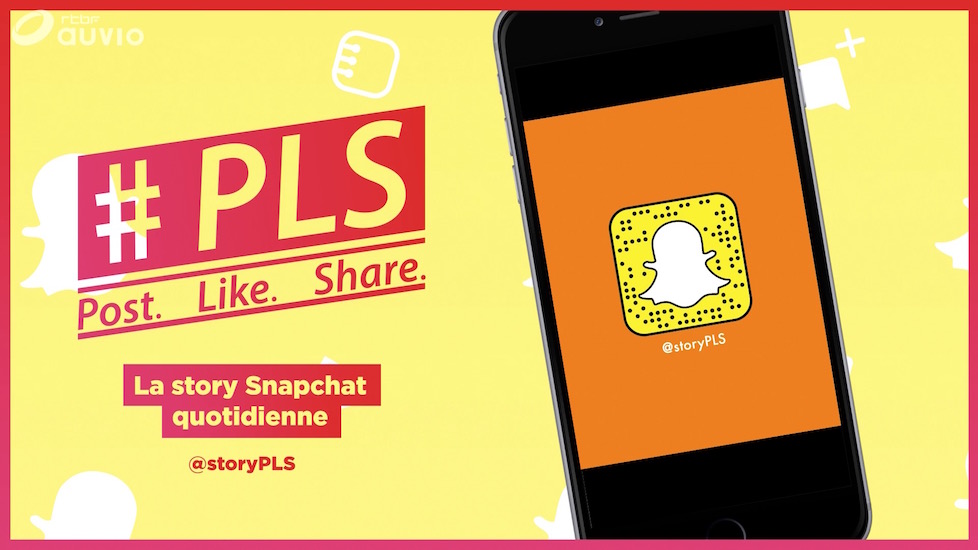 Last month, the public broadcasting organization of the French Community of Belgium, RTBF, rolled out its first scripted series exclusively produced for Snapchat. Dubbed "#PLS", 'Post. Like. Share.', the series follows a group of friends that just left high school and is ready to start a new adventure at University after the summer holidays. The story is told through a total of 40 Snapchat stories until the end of November. To watch the story unfold, Snapchat users have to follow @PLSStory and check back daily as stories vanish after 24 hours.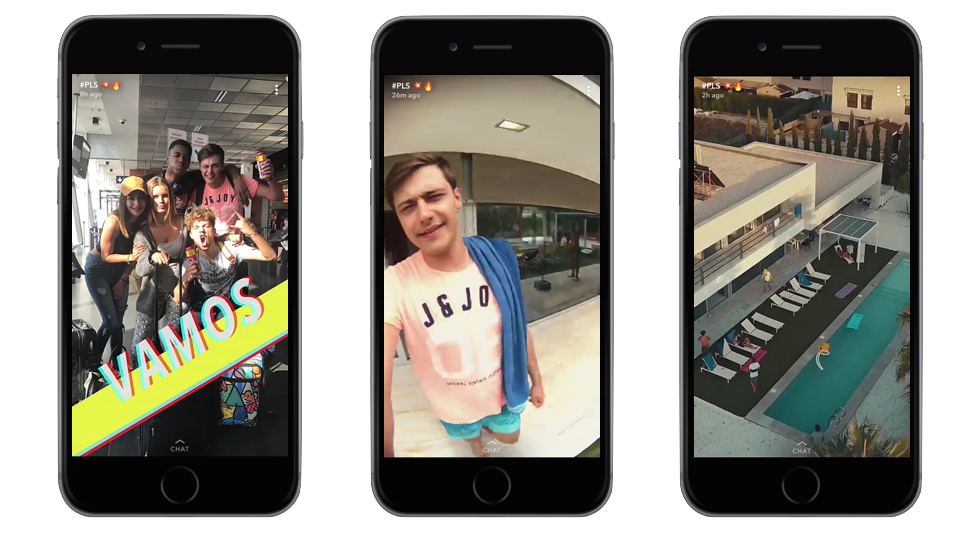 The story revolves around the main character Nathan and his friends who prefer partying and doing fun stuff over studying for their classes. The cast mainly consists of members that should be familiar to the young target audience of the show: YouTuber Mipe, Snapchatter and "The Voice" contestant Simon Herck, Miss Brussels contestant Khadija Soussi Mouhssin and musician Manon Delauvaux. Each day, RTBF releases about two to three 'story blocks' that consist of several short clips and images documenting the protagonists' student lives. Leading up to the premiere of the show, RTBF already set up a dedicated Facebook account, where users can access additional clips and behind-the-scenes content. The series was created in partnership with La Belge Prod (Rainbow Partners).
Lana Zöllner is a research analyst at VAST MEDIA, a media research and consulting company based in Berlin that provides international television industry leaders with qualitative competitive market analysis of digital entertainment and content marketing. These posts are based on their platform VAST BUZZ which contains thousands of these cases studies.