Digital original by BR, ORF and ARTE, exploring the future of humans in the age of advanced technology and digitalization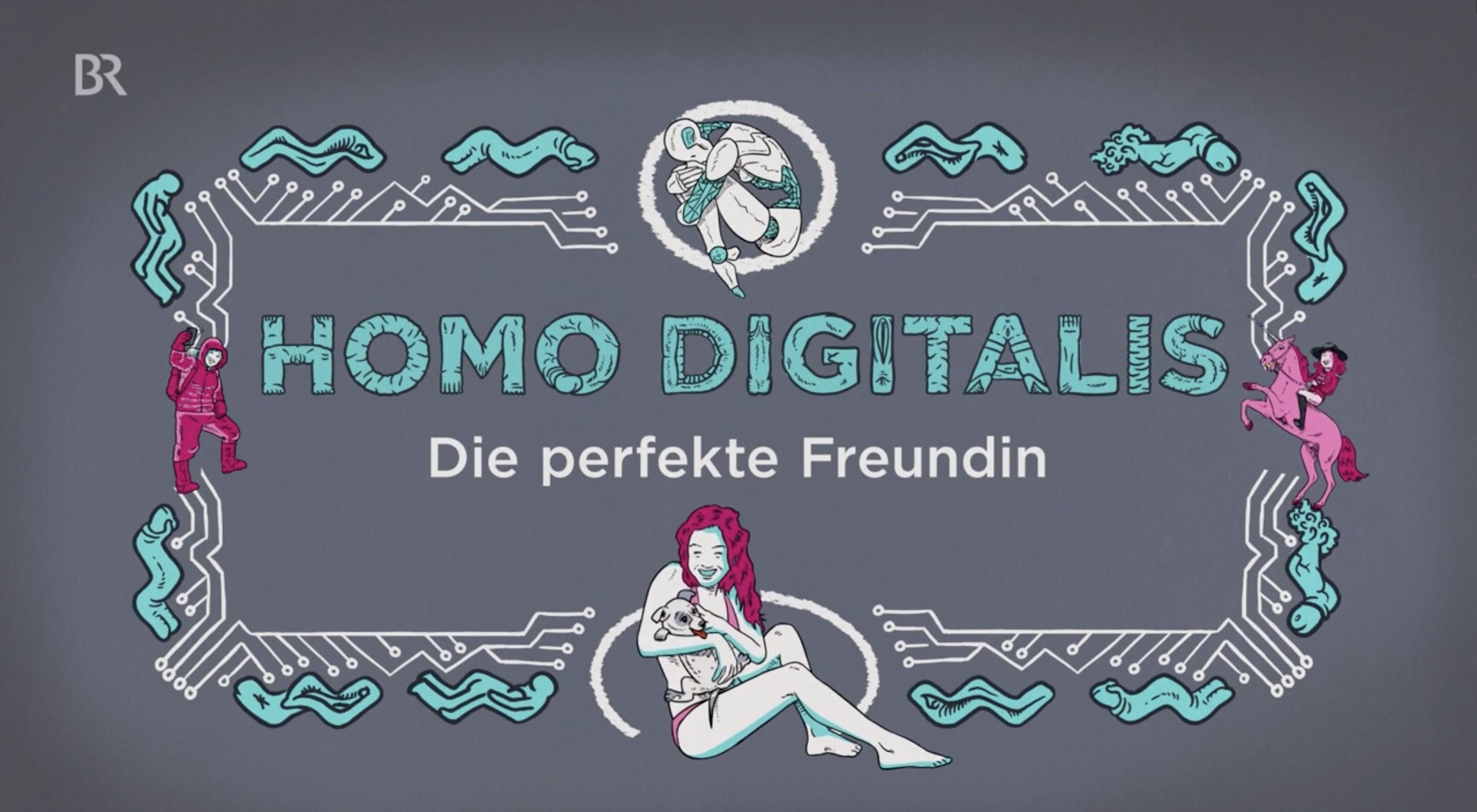 In cooperation with ARTE, ORF and production studio Bilderfest GmbH, pubcaster BR launched the new seven-part web series "Homo Digitalis". The series explores the future of humanity and how technology and robotics will influence, revolutionize and change life as we know it. The docu series was released on October 18, 2017 on BR's and ARTE's website and on ARTE's YouTube account. The networks also teamed up with several scientific partners and research firms for an online study about technology habits. The study is released alongside the web series and the results will be summarizes in a television documentary, also titled "Homo Digitalis".
Each episode of the digital original is about ten minutes long and explores a different issue concerning humanity, technology and the future. The series is hosted by Helen Fares, who takes part in several experiments herself to explore the possibilities and technological advances of the future. She tests whether it would be possible to exchange real-life friends with virtual ones, for example. In other episodes, the host looks into the possibility for humans to fall in love and have sexual relationships with robots, gain immortality or plant a chip in one's brain. She explores, for example, the potential of operating a drone with the mind. For every topic, the series consults experts from around the world. Amongst them are scientists, futurists and other specialists, who work on ways to improve or manipulate humanity's lives.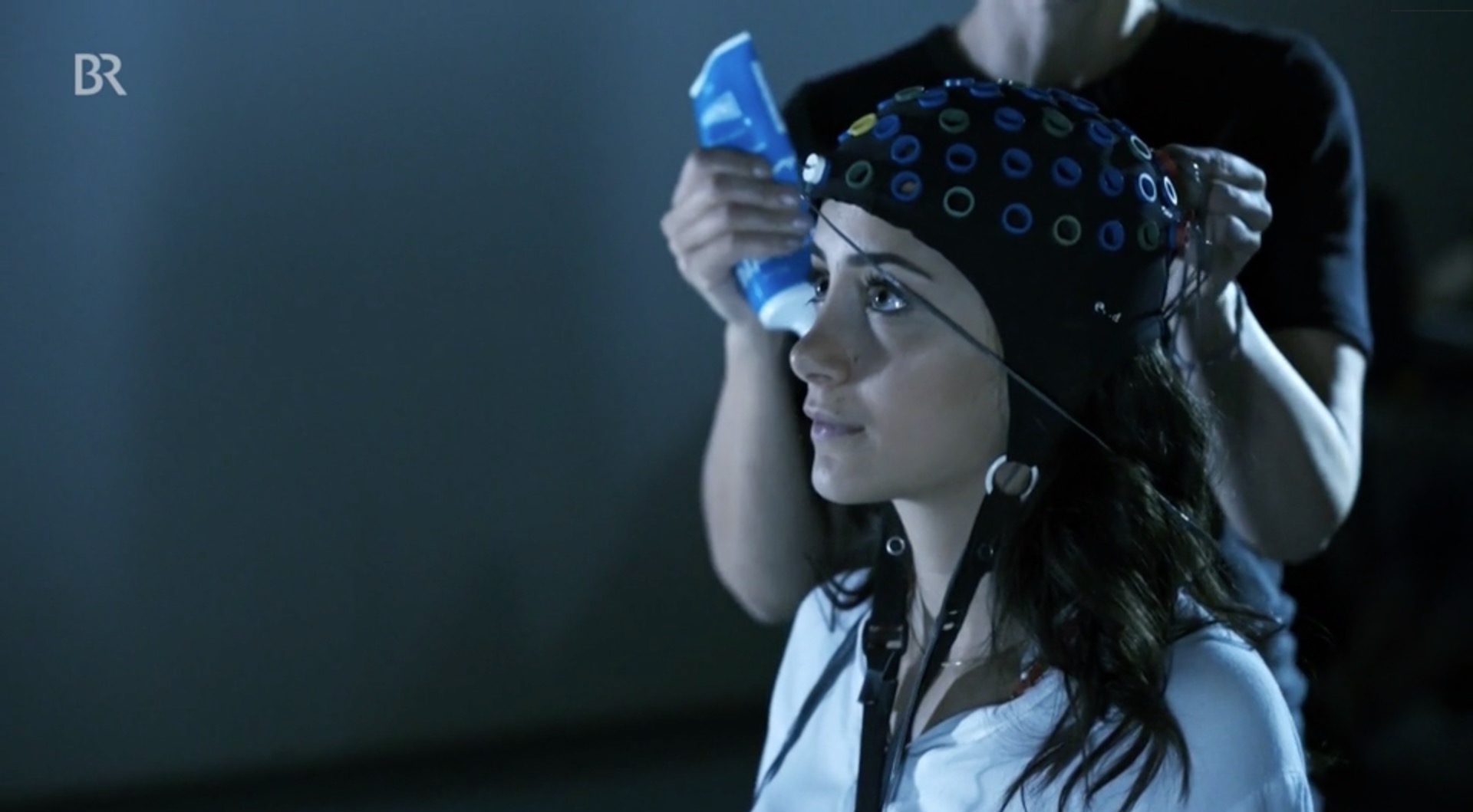 The web series is accompanied by a scientific experiment which is carried out by BR, ARTE and ORF and collaboration with the research organization Fraunhofer Institute for Industrial Engineering and Organization and the Ars Electronica Futurelab in Linz. The online study is available on BR's website and asks participants to answer a series of questions related to the overall question 'How long are you still human?'. Participants are asked to answer questions about their technology consumption habits or test their concentration in a reaction game.
Several of the answers and results can be shared on Twitter or Facebook. The anonymized answers will be used for a study about the digital human, which the Frauenhofer Institute is set to publish in 2018. The findings of the study will also be included in the television documentary "Homo Digitalis", which is set to air some time next year.
Nicole Greiner is a research analyst at VAST MEDIA, a media research and consulting company based in Berlin that provides international television industry leaders with qualitative competitive market analysis of digital entertainment and content marketing. These posts are based on their platform VAST BUZZ which contains thousands of these cases studies.