On April 24th in New York, Sony Crackle held its annual NewFront. Led by Eric Berger, Chief Digital Officer, Sony Pictures Television Networks and General Manager, Sony Crackle announced its new and returning slate of programming.  
Sony Crackle introduced its partnership with production company Embassy Row ("Watch What Happens Live," "Talking Dead") on two new unscripted projects. The first, an untitled series of shorts that surround the highly anticipated World Cup 2018. The shorts will launch with 15 episodes, with a new episode releasing each day for the first two weeks of June.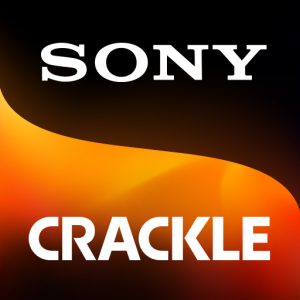 In addition, the network is working with NRG to create content for the Sony Crackle console-first audience. The untitled Esports competition series, anticipated to be produced by Embassy Row, will use the team's professional eSports athletes and celebrity advisors to support the contenders.
NRG owns and manages independent game streamers and 10 professional eSports teams for game titles such as Overwatch and CS: GO. NRG was founded by the co-owners of the Sacramento Kings and investors include Shaquille O'Neal, Alex Rodriguez, electronic music DJ Tiesto and other Silicon Valley entrepreneurs.