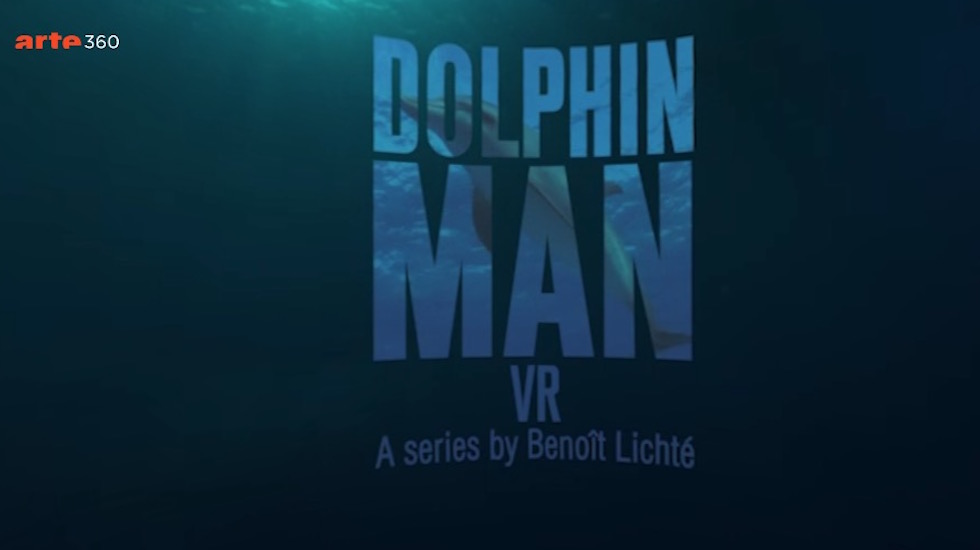 For its latest documentary "Jacques Mayol, Dolphin Man", ARTE released the three-part VR series "Dolphin Man VR" which lets viewers explore the deep blue universe of freediving. The documentary retraces the life and successes of Jacques Mayol, the infamous French diving legend. The documentary aired on September 30, 2017 on ARTE. The VR companion series was released on the ARTE360 app one week prior to the broadcast of the documentary.
Each of the three episodes is about five minutes in length and takes viewers to the sea, where they follow three different freediving experts and learn more about breathing techniques, the effect of diving into the deep and dolphins and sperm whales. The series was created by ARTE G.E.I.E., SEPPIA Interactive and WOWOW.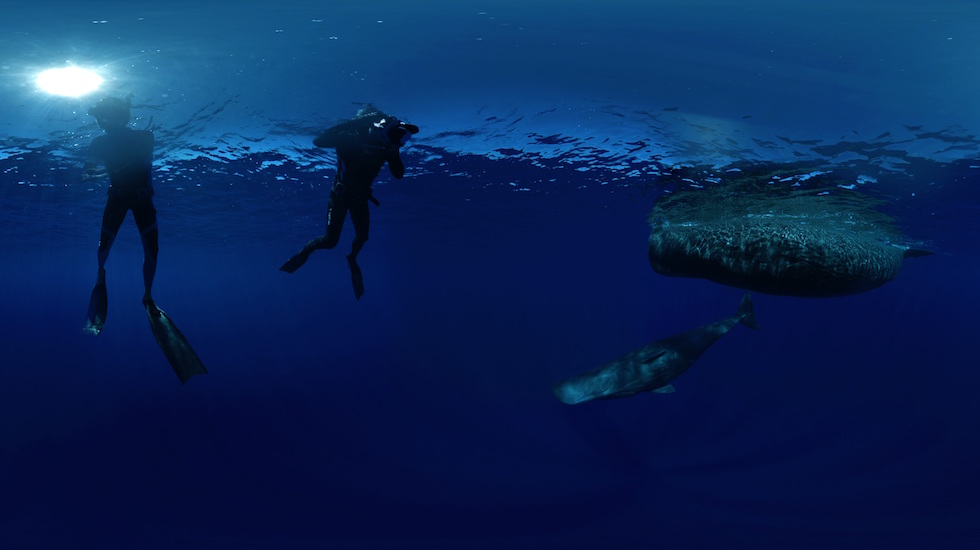 In the first episode, titled Breathe, world champion in constant weight apnea and yoga teacher Sara Campbell shows viewers how her breathing techniques and her yoga skills have helped her become an apnea champion. Viewers get insights into how yoga is related to freediving and how yoga may have been part of Jacques Mayol's diving success.
While the second episode, titled Dive, follows 14-time freediving world record holder William Trubridge and his passion for the deep blue, the last episode, Search, revolves around biologist Fabrice Schnöller who takes viewers on a 360° underwater journey to meet sperm whales and dolphins.
Matthias Puschmann is the Managing Director and Cofounder of VAST MEDIA, a media research and consulting company based in Berlin that provides international television industry leaders with qualitative competitive market analysis of digital entertainment and content marketing. These posts are based on their platform VAST BUZZ which contains thousands of these cases studies.